It's so hot!  No doubt, some places are hotter but there are plenty of places that are cooler but . . I'm here!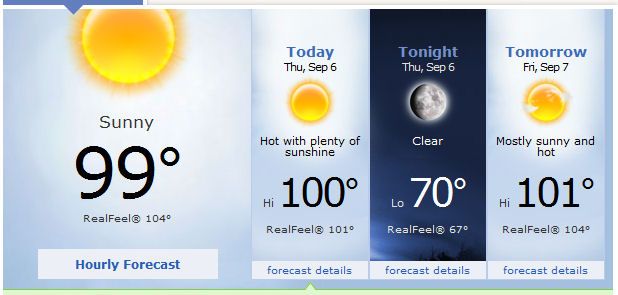 Accuweather says it's hot and they are so right!  This morning I thought might be the day I didn't sweat and have to take 3+ showers but I was wrong.  Two trips on the RTV, a hike down the driveway to talk to the neighbor, chasing down the little red hen this morning and out fiddling with the solar oven this afternoon . . it is hot in central Texas today!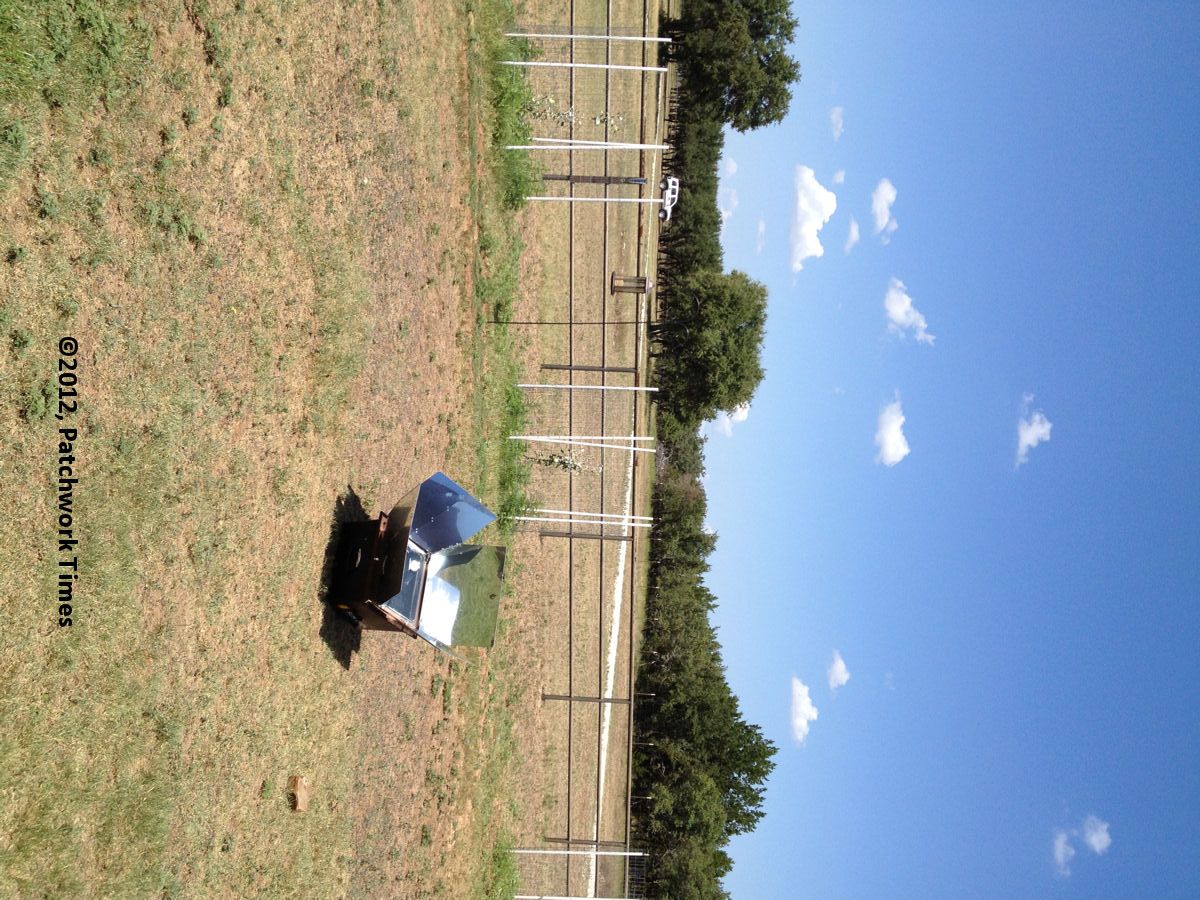 Just when I wonder why anyone would live in a place that's so blasted hot, I took a picture of the solar oven out cooking dinner and I see the beautiful blue sky and my little piece of land with no close neighbors and I am reminded why I loved central Texas.  There's more than one way to cool off  . .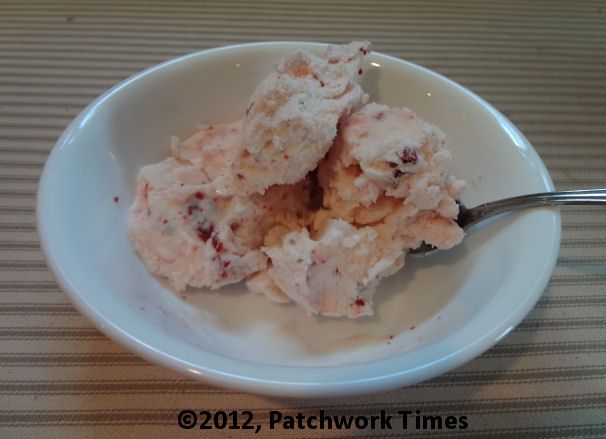 Blue Bell Red Velvet Cake!  If I lived where it was cooler, there wouldn't be a need to consume so much ice cream so I'm happy it's hot here!  🙂