I've been cooking for Chad and Nicole.  The spinach pasta I made at home last week was so good that I brought along my pasta maker so I could make some for them.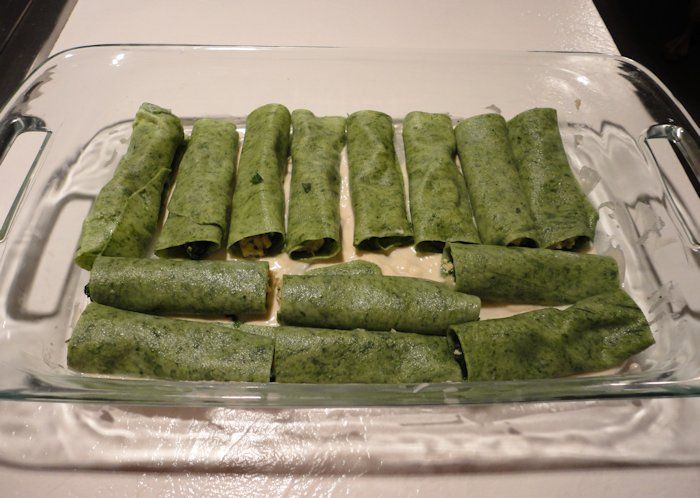 Add the sauce and bake . .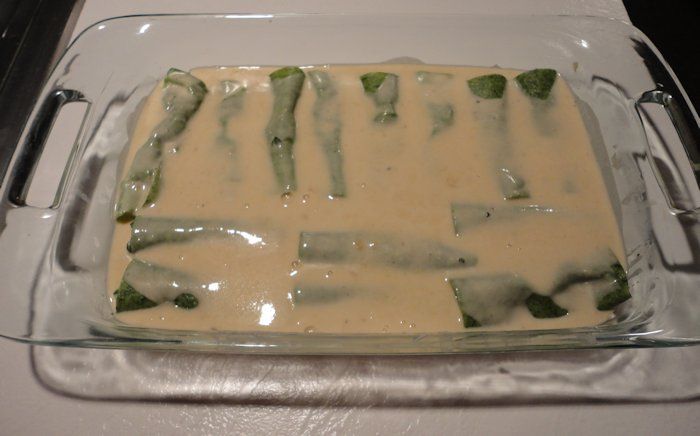 Serve with some bread and a salad . . since the pasta has spinach in it and the filling has chicken and spinach . . that's all you need for a great meal.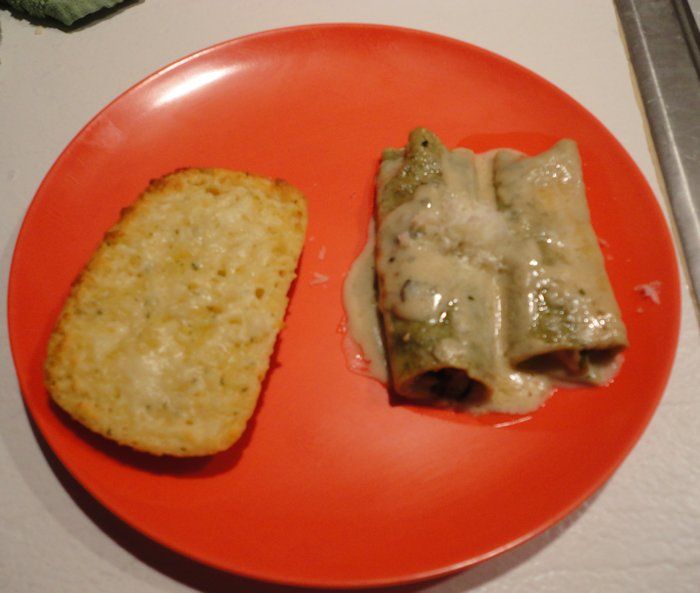 The pasta recipe is in this Making Artisan Pasta book, which I highly recommend if you love making your own pasta. Though it has nothing to do with this post, the cookie book is new.  I got one for Nicole and one for me and we've been having so much fun looking at the book.  Today I think we're going to go shopping for some cookie making supplies.