Chad and Nicole took advantage of grandma being here . . actually, grandma said "Go!  Anywhere . . just get out of the house and leave me alone with the baby!"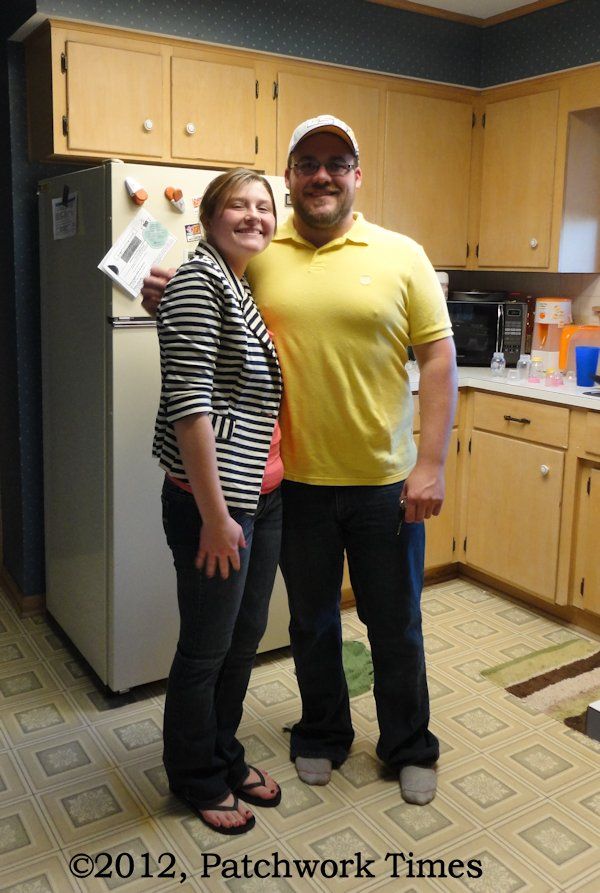 Nicole looks so good!  I could not believe how skinny she was less than one week after having a baby but she told me she wore her jeans and regular shirt home from the hospital.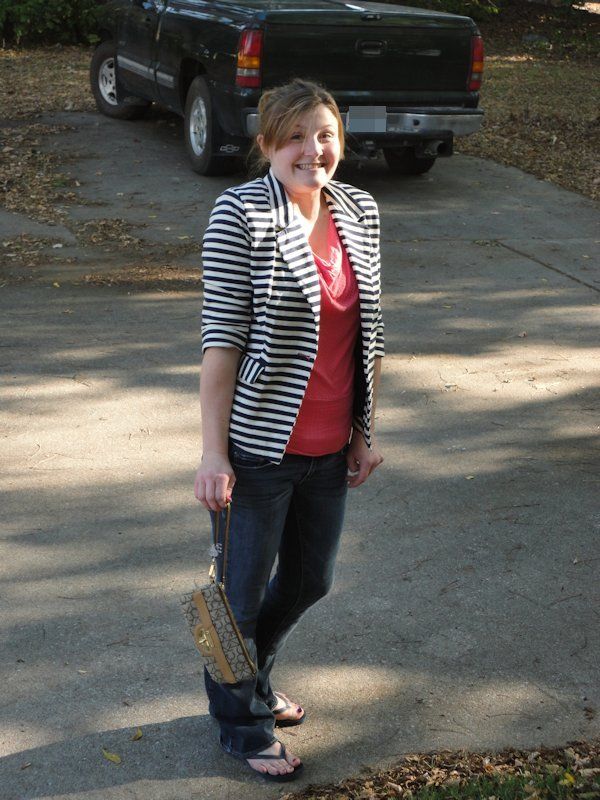 They were headed out to dinner and to a movie.
Here's Chad feeding the baby.
And Nicole eating a snow cone.
By the time this is posted, I'll be headed home.  Leaving will not be easy but I don't want to wear out my welcome and I'm sure Vince is more than ready for me to get home.