Did someone ask what was in my box?  🙂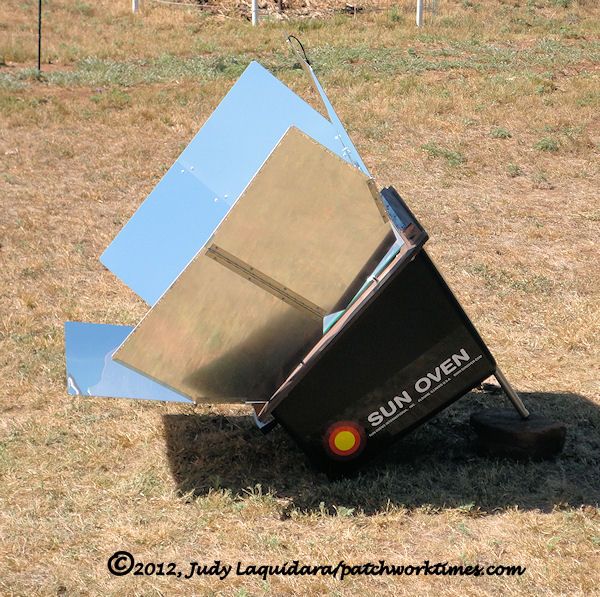 For years I've wanted a solar oven.  They're supposedly fairly easy to build but Vince just hasn't had the time or the desire to build one, and I think he got real tired of hearing "When are you going to build my solar oven?" so he ordered this one.
We all have our views and our beliefs and our fears.  Some may think I'm a bit over the edge with my preparations for whatever may happen but having a solar oven gives me a bit of confidence  in how we will face difficult situations if they arise.  I love knowing that if we go for an extended period without power, and without fuel of any kind, I can still heat up food that we have on hand.  And, if I choose to do so, I can use this instead of the inside oven for almost everything we cook.  Why use propane and heat up the kitchen with the oven when I can stick food in the solar oven and use absolutely no power at all?
I know there are reasons why this oven isn't for everyone . . probably because most of you have no interest in having one but if you live in an area that has little sun or has lots of shade or if you have no place to put it . . then it's  not for  you but I think we'll get a lot of use out of it.  We definitely have the sun.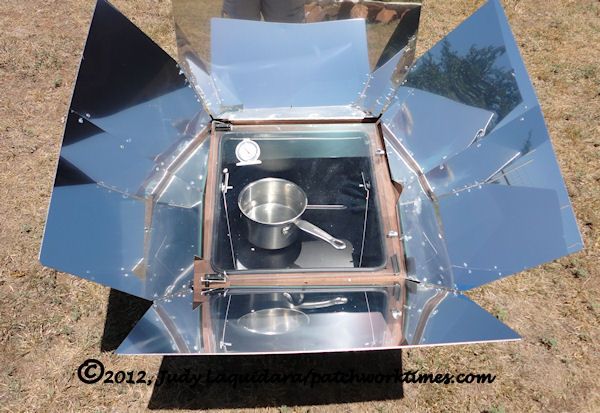 Looks like something that landed in my yard, huh?  So far, I've boiled water and baked pepperoni muffins.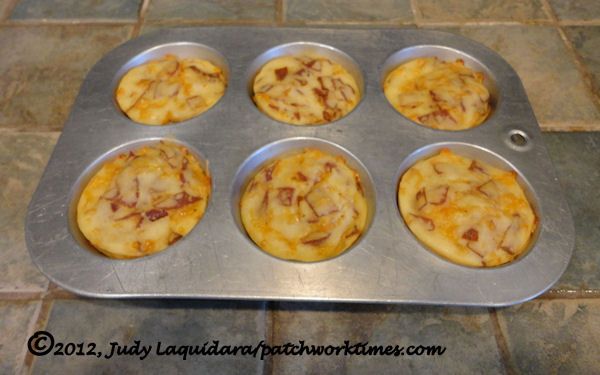 I called Vince and told him it was here and I was fixing to stick some muffins in it and it wasn't long before he can driving up.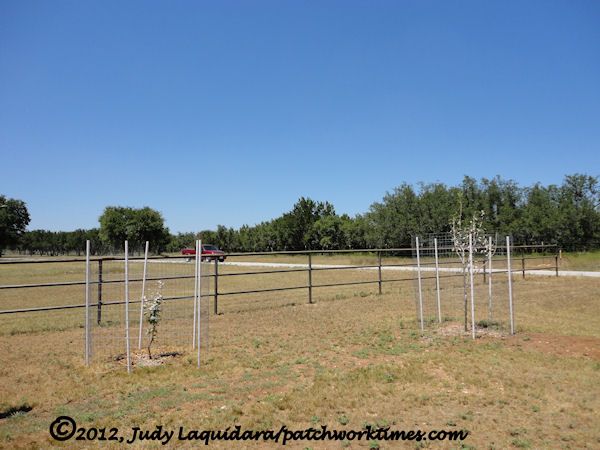 He wanted to see it too!  See that sky?  Not a cloud to be found.  Perfect day for using the solar oven, huh?