My preferred method of storing leftovers is this: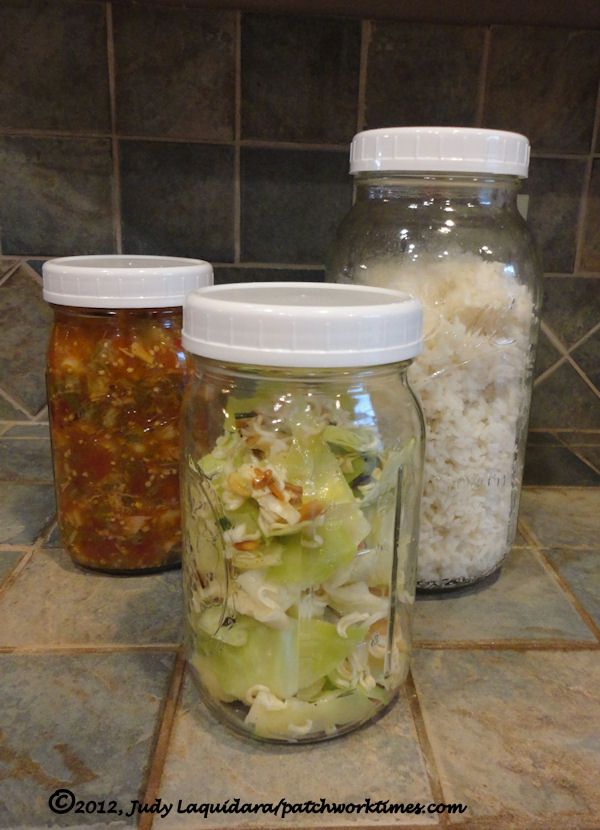 I love using Mason jars for several reasons:
Without a dishwasher, I have a hard time getting grease out of plastic storage containers.  Glass jars are so easy to clean.

In the fridge, we can see exactly what's in the container without having to dig it out of the fridge and take the lid off.

I can microwave the jars or, I can sit them in a pot of boiling water to heat the contents.

Mason jars are less expensive than most plastic containers.  12 wide mouth quart jars usually costs less than $10/dozen.

They're available in 4 oz., half pint, pint, quart and half gallon sizes.
The white screw on lids that I use are these.  I mostly buy wide mouth jars but do have a few regular mouth so I keep plenty of plastic lids in both sizes.
It's very easy to dump the leftovers into the jar using the funnel that I use for canning.  Since I keep plenty of jars around for canning, using a few for leftovers just makes sense.