This may get confusing but what I'm going to do is a post each week.  I'll add to that one post as more quilts arrive, and post it at the top so if you think you're seeing the same posts over and over . . you are!  🙂
I'm not going to write any little blurbs about the quilts . . just pictures.  Feel free to comment, cheer, run to the sewing room and make more quilts to send!
Quilts Received, Friday, April 26.
Quilts Received, Thursday, April 25.
Several of the quilts received today are whole pieces of flannel.  Those are great for babies, small children, as well as the folks from the closest nursing home, which I've heard lost everything.  These quilts do not have to be huge . . lap quilts for the old folks, baby quilts, throws . . all are great for those who have lost so much.
#18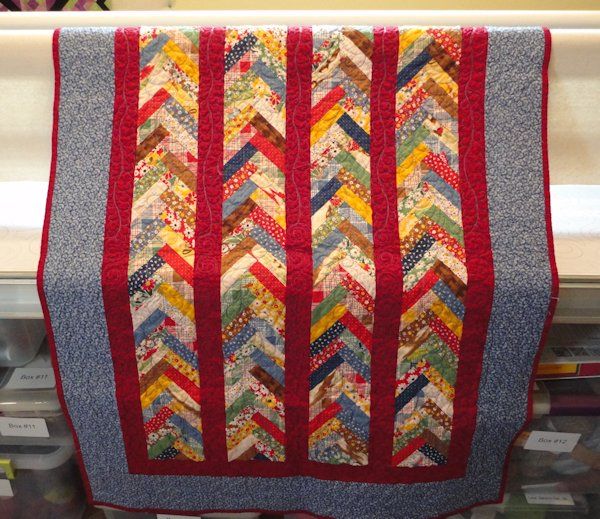 #22
Quilts Received Wednesday, April 24.
Quilts Received Tuesday, April 23.
Quilts Received Monday, April 22.